Set of very simple-to-use socket objects. In difference of standart delphi sockets can send blocks with unlimited length (megabytes and more) by one call of Send method. And, if BlockMode is active, all these data will pass to incoming application as one solid block of data. CAN BE COMPILED UNDER FPC AND EVEN FOR WINDOWS MOBILE/CE!
---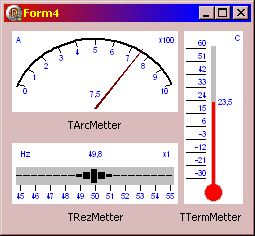 Three "analog" metters.
---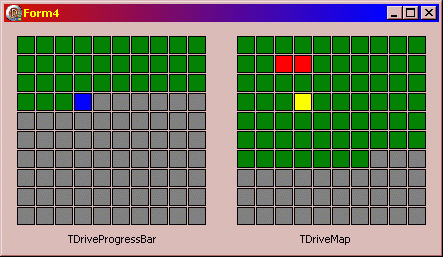 Two useful progress indicators.
---

Simple multilanguage interface components, dictionary example included.